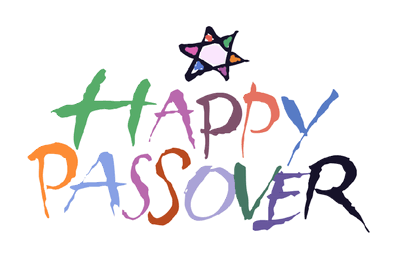 Last night the Passover feast was remembered by Jews around the world, different households no doubt celebrating in different ways, from the Orthodox Jews who went through the lengthy ceremonial meal and Torah readings, so my secular Jewish stepmother-in-law who just wished her friends a "Happy Passover" and everywhere in between.
In Jerusalem this year a group of Jews met near where the Temple formerly stood and actually sacrificed a lamb. The footage is available
here.
It's bloody (as you would expect) but it is worth watching.
Christ, our Passover, was sacrificed for us. 1 Corinthians 5:7